Welcome to the
Sutton Music Festival
incorporating Speech & Drama
President: The Worshipful the Mayor of the London Borough of Sutton
Hon. Vice President:  Judith Burton BEM, ARAM, DipRAM, LRAM, ARCM, FISM
Affiliated to the British and International Federation of Festivals for Music, Dance and Speech.
First Virtual Sutton Music Festival is an outstanding success
The first ever (and hopefully the last!) internet-only Sutton Music Festival has come to an end, with 500 entrants submitting their videos of piano, string, wind or brass instruments, singing, poetry and drama.
Each entrant's video was appraised by a team of adjudicators who gave feedback on each performance together with a mark.  Although trophies were not awarded this year, and it was not possible to hold the usual end of Festival concert, the Festival was welcomed and much appreciated by performers.
Said Festival Chair David Drane: 'When the COVID-19 pandemic made it clear that it would not be possible to hold the Festival in its usual way, we had to choose – cancel or go on-line.  It was clear that music and drama teaching was continuing on-line, and so although we had no experience of an on-line Festival, we decided to get on with it.  It is important that music and drama students in these difficult times still have the opportunity to perform and receive critical feedback.
'I would like to thank all the entrants, who submitted an excellent collection of video performances, overcoming the many hurdles, some having to perform with backing tracks, also our volunteer staff for arranging all the logistics, and especially our panel of adjudicators, who rose to the occasion.'
The videos of some of the best performances are being uploaded to this website and can be viewed in 2020 Virtual Festival Videos on our Gallery page.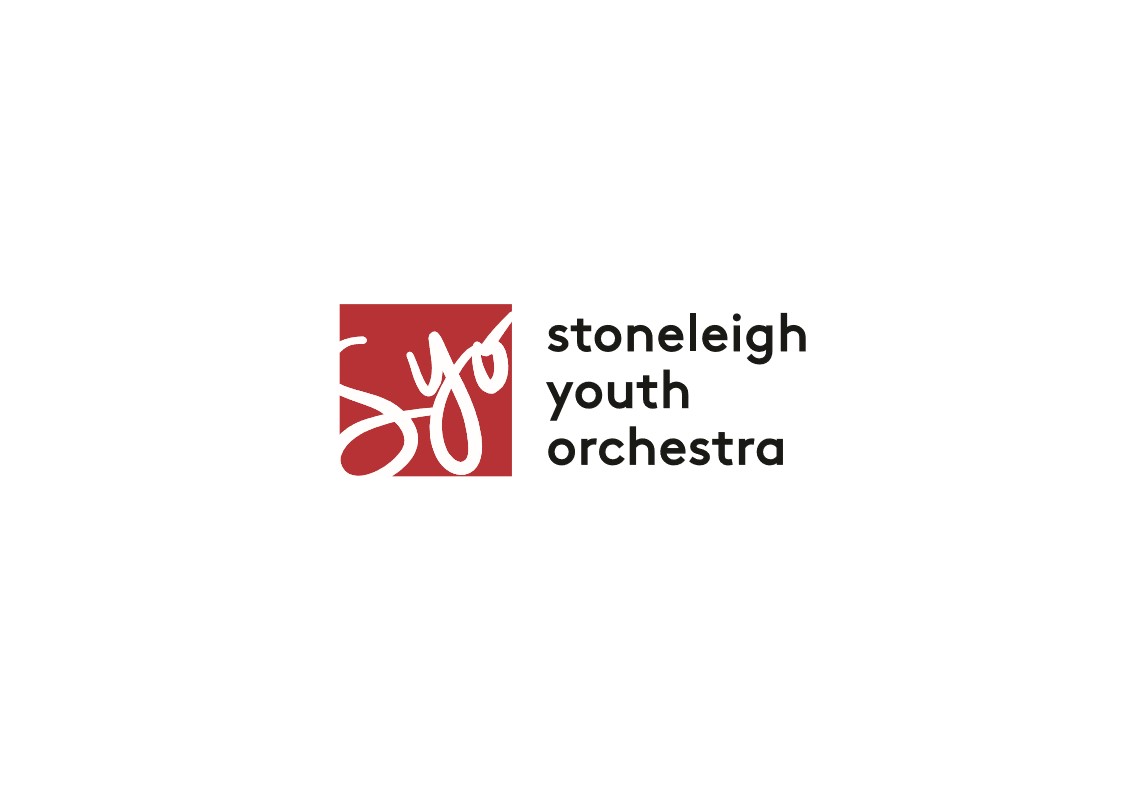 Stoneleigh Youth Orchestra extends its best wishes to all the performers in the Sutton Music Festival during this challenging time for music and drama.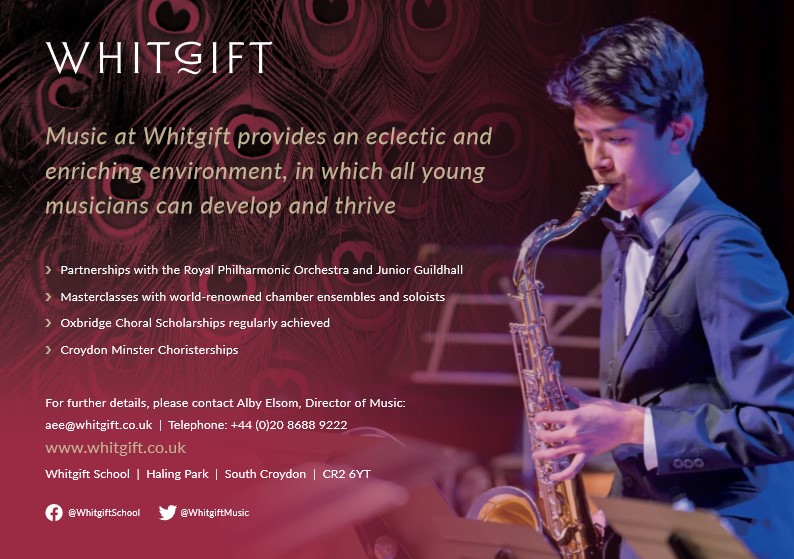 Whitgift wishes the Sutton Music Festival well with this year's virtual Festival, and sends good wishes to all participants.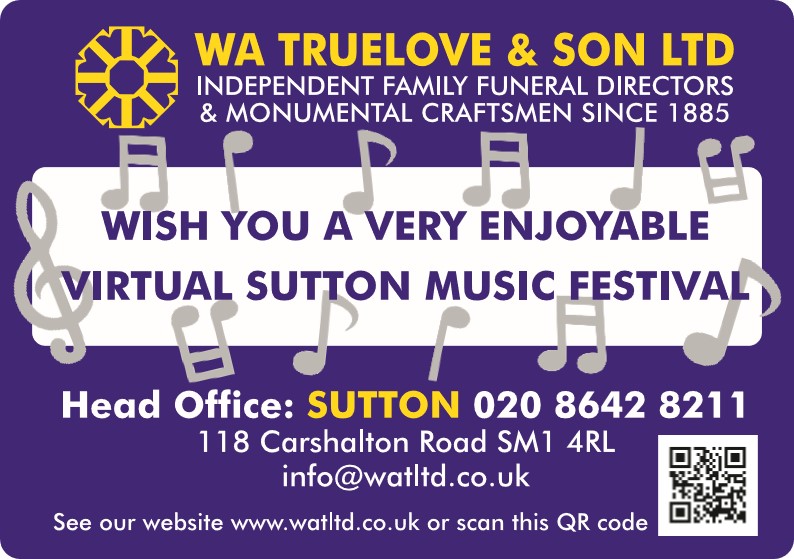 W A Truelove & Son Ltd wish the Sutton Music Festival every success with this year's virtual Festival.
Homefield School is happy to sponsor the Sutton Music Festival, and sends good luck to all the participants!
Aberdour School wishes Sutton Music Festival every success in its virtual 2020 Festival
With support from the
H.R. TAYLOR CHARITABLE TRUST
and  ARTS NETWORK SUTTON
ADJUDICATORS
---
Piano ……………………………………………… Ruth Gerald Mus Bac (adel), FRCM
Vocal ……………………………………………… Heidi Pegler FTCL, BA Hons
Speech & Drama ……………………………. Mia Ball MA, BA, LGSM
General Instumental & Strings ………. Douglas Blew GTCL, LTCL, ARCM
Winds ……………………………………………. Malcolm Green Dip RAM, GRSM(Hons), LRAM, ARCM, PGCA
CONTACT US
e-mail: information.SMF@gmail.com
Web: www.suttonmusicfestival.org.uk
Facebook: www.facebook.com/Sutton-Music-Festival-616423451739315/
Festival Telephone: 07783 617034
(from September to December only)