The Timetables for this year's Festival have now been published 
Welcome to the
Sutton Music Festival
incorporating Speech & Drama
President: The Worshipful the Mayor of the London Borough of Sutton
Hon. Vice President:  Judith Burton BEM, ARAM, DipRAM, LRAM, ARCM, FISM
Affiliated to the British and International Federation of Festivals for Music, Dance and Speech.
The Timetables for this year's Festival have now been published
This year's Festival will be live but
 unfortunately there will be no Choirs' classes due to Covid-19.
All classes will be held at Overton Grange School.
The format of the Festival will be reviewed should the situation with COVID change.
Jo Periam
Festival Organiser
The key dates are:
01 October Deadline for entries
12/13/14 November 1st Festival weekend (Piano, Strings & Speech)
20/21 November 2nd Festival weekend (Piano, Vocal & Winds)
28 November Prize winners' Concert
A message from the Chairman
I would like to thank everyone who was involved in making last year's Festival such an outstanding success.  Despite the difficulties of working with the COVID pandemic, we managed to achieve our first ever virtual, on-line Festival.
There were over 520 entries, much higher than expected, with high entries for piano and strings.
We were disappointed not to have the choirs, and not to be able to host a prize winners' concert, but pleased that we have a set of good quality videos, a selection of which you can enjoy on our website.
Can I thank all the entrants, their teachers and parents, the adjudicators, our sponsors and advertisers, and all our volunteer helpers who adapted so well to changed circumstances.
Now we are all looking forward to our 2021 live Festival!
David Drane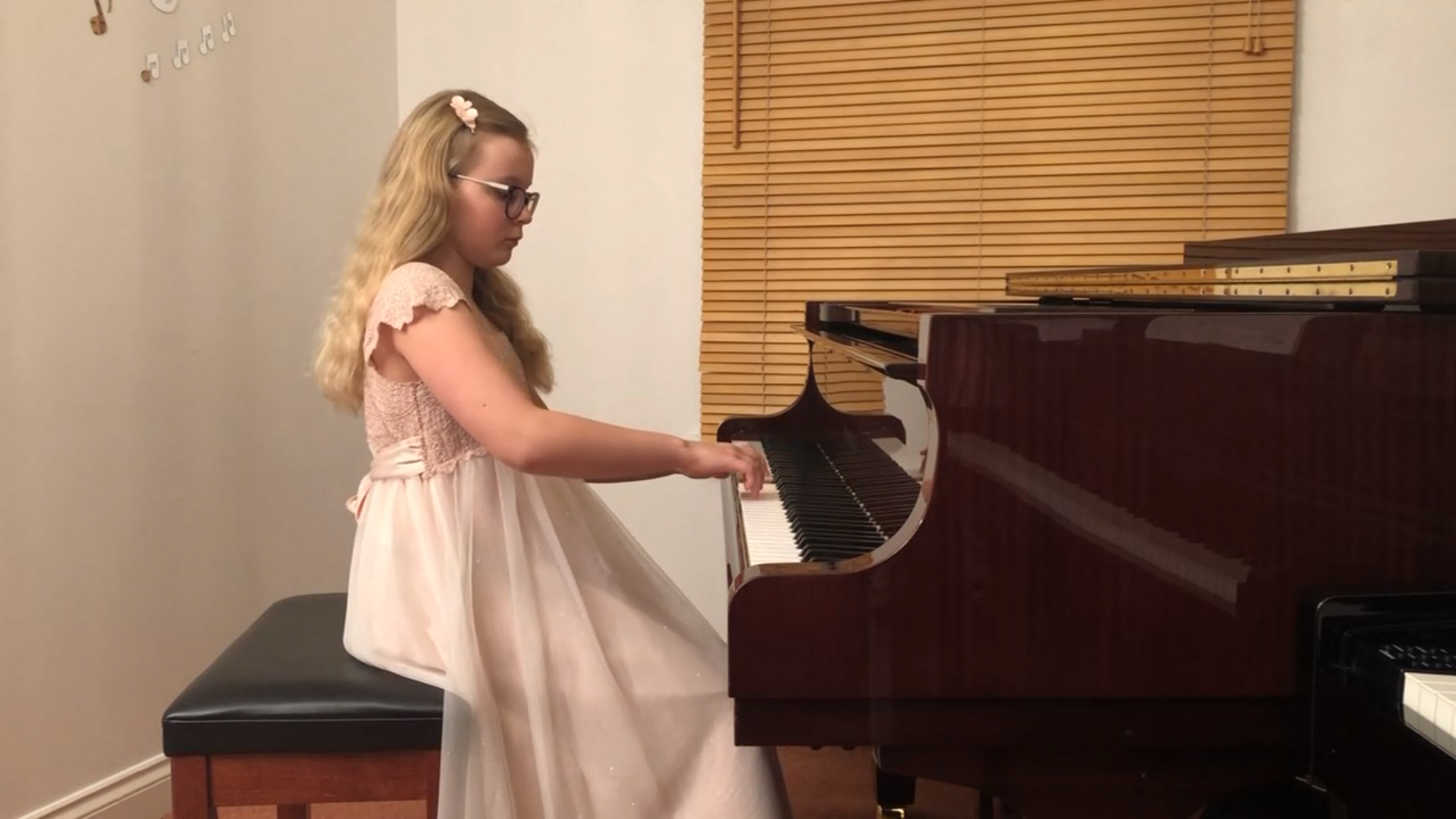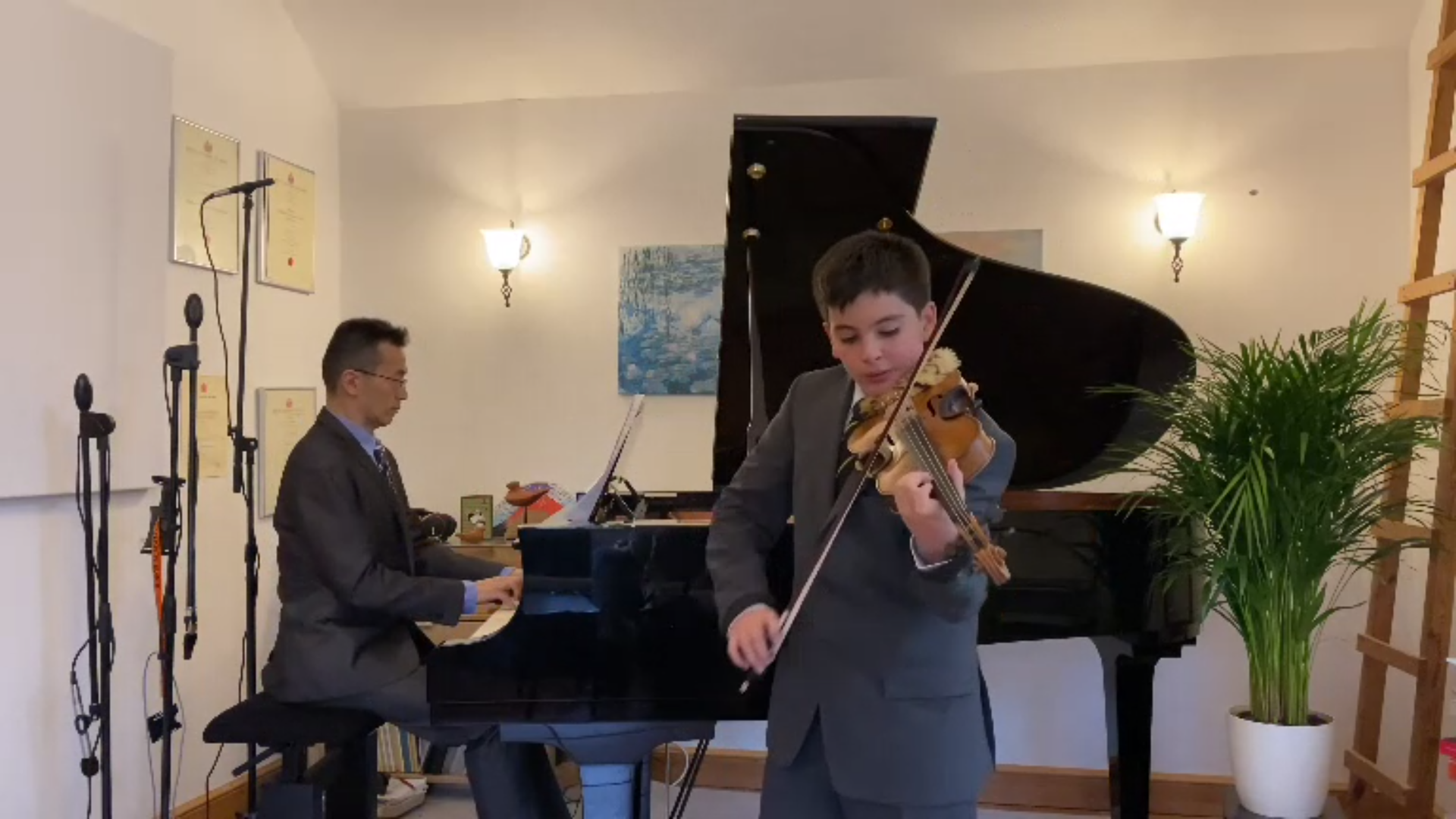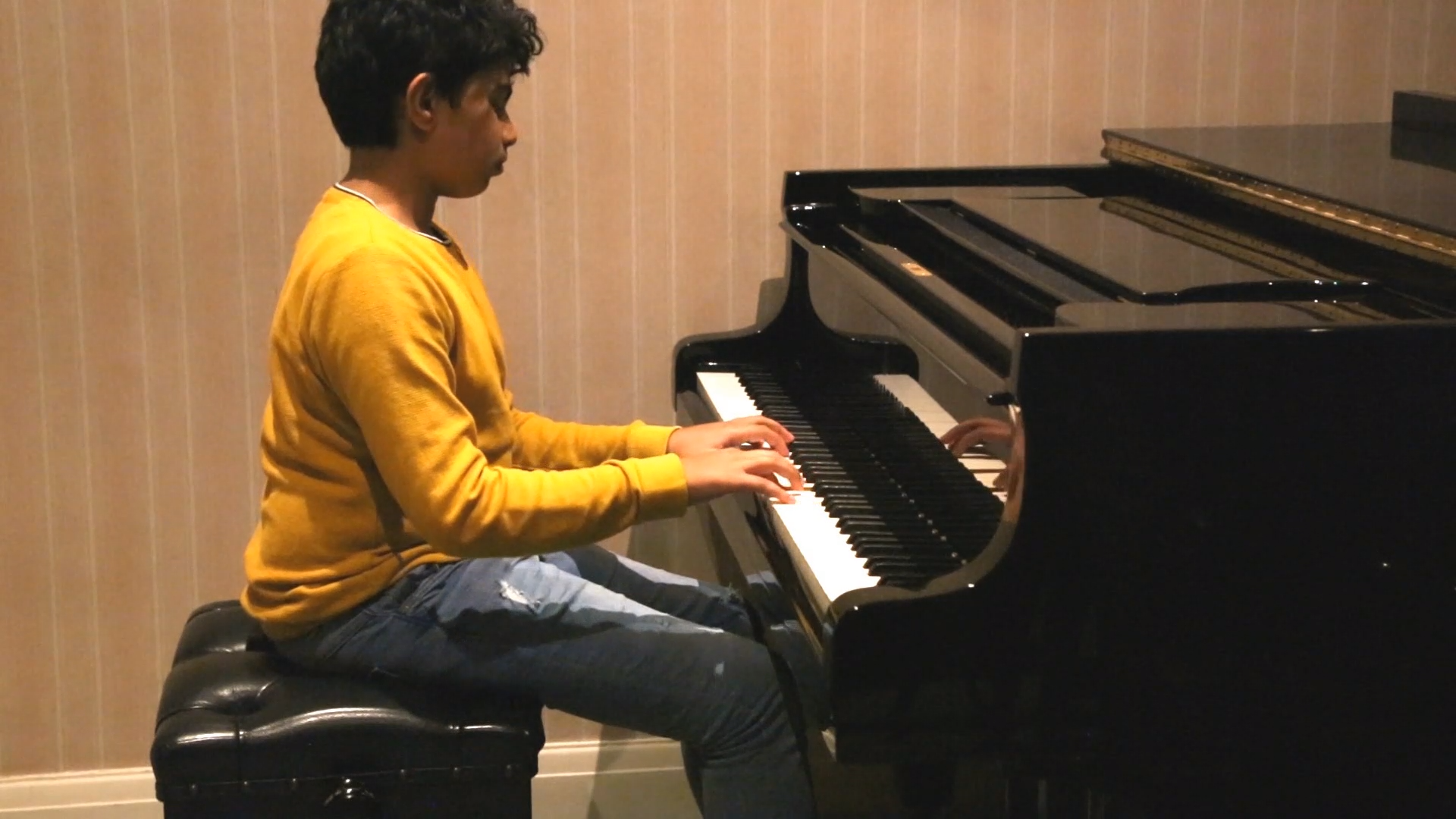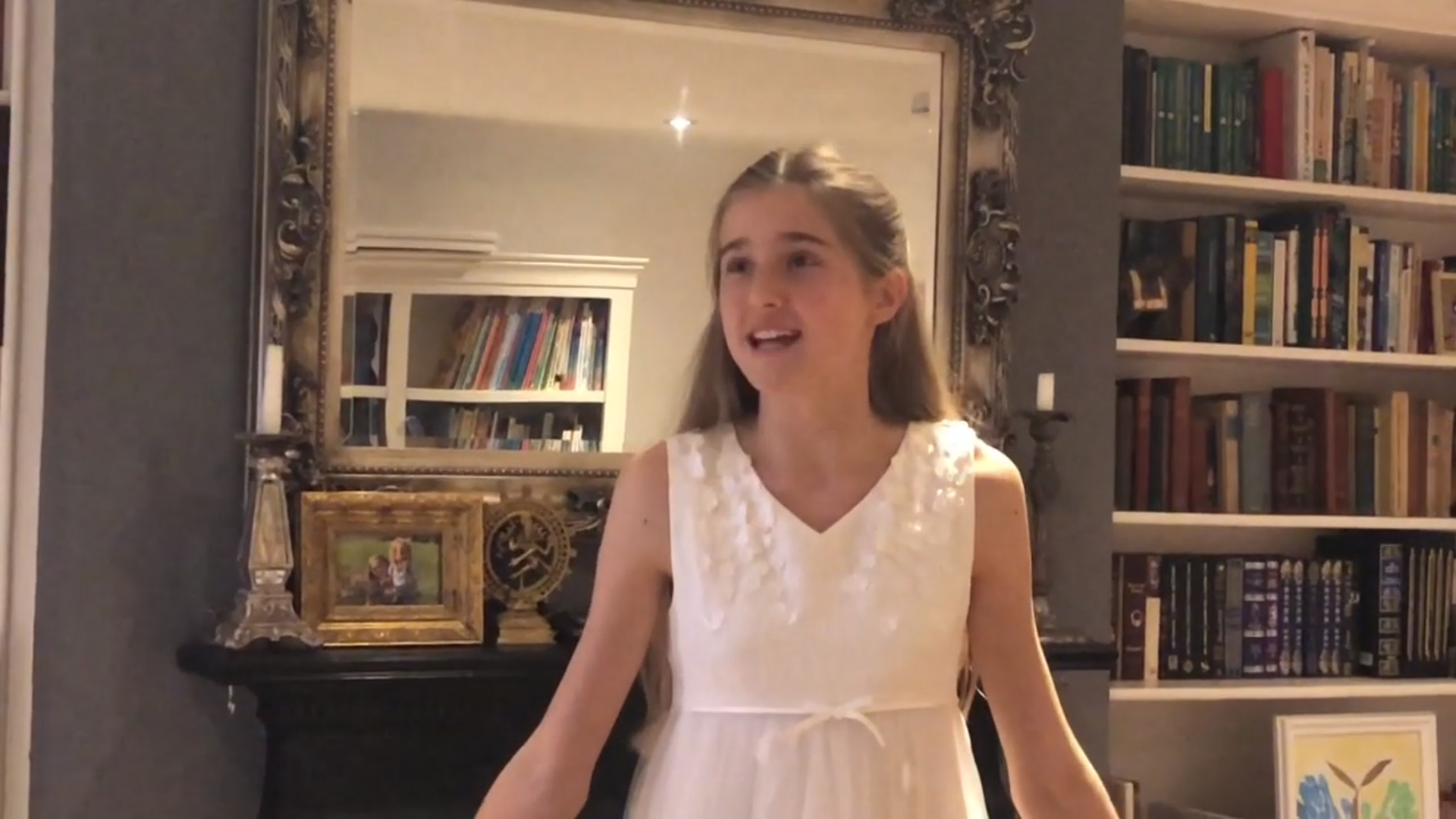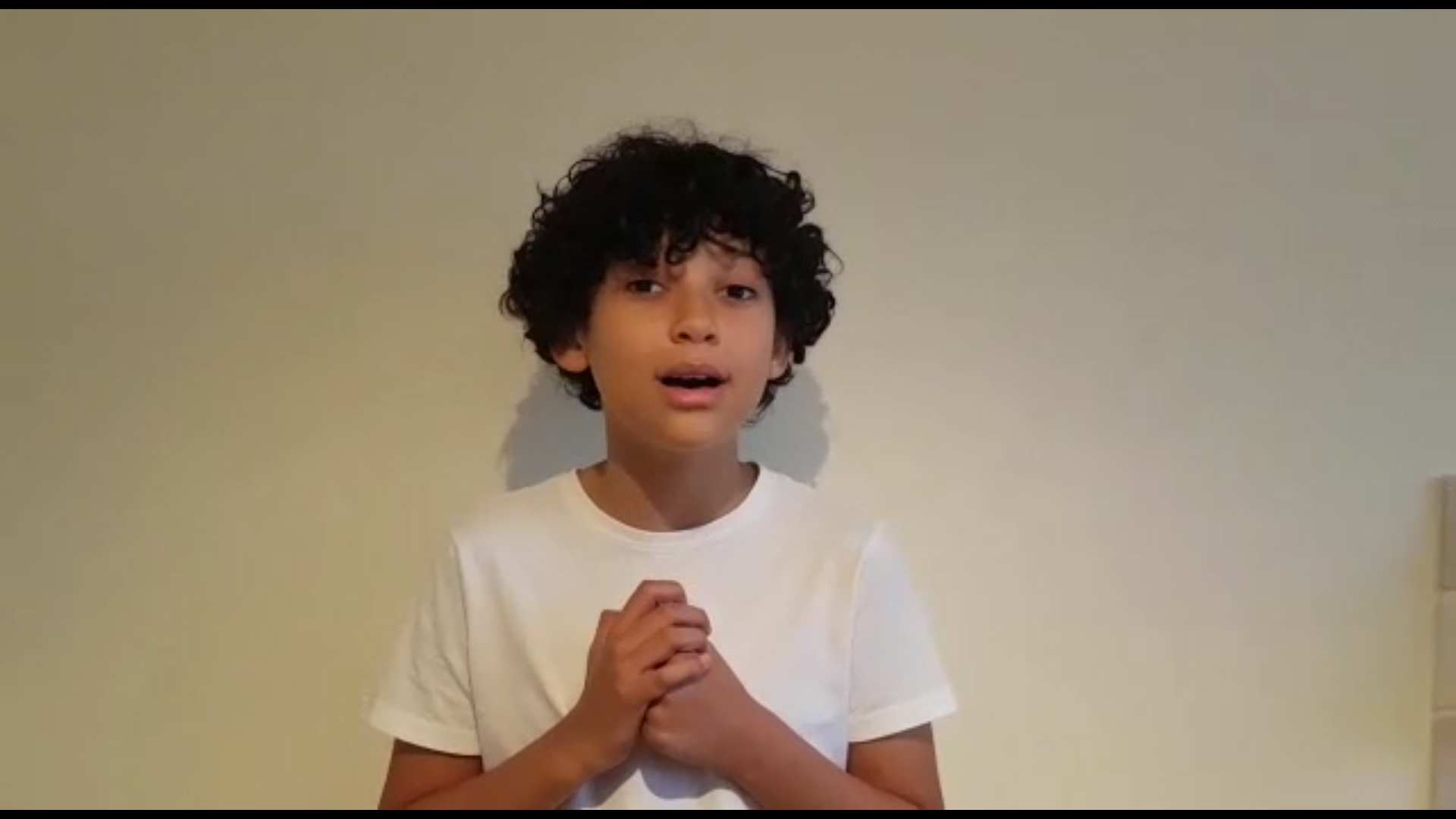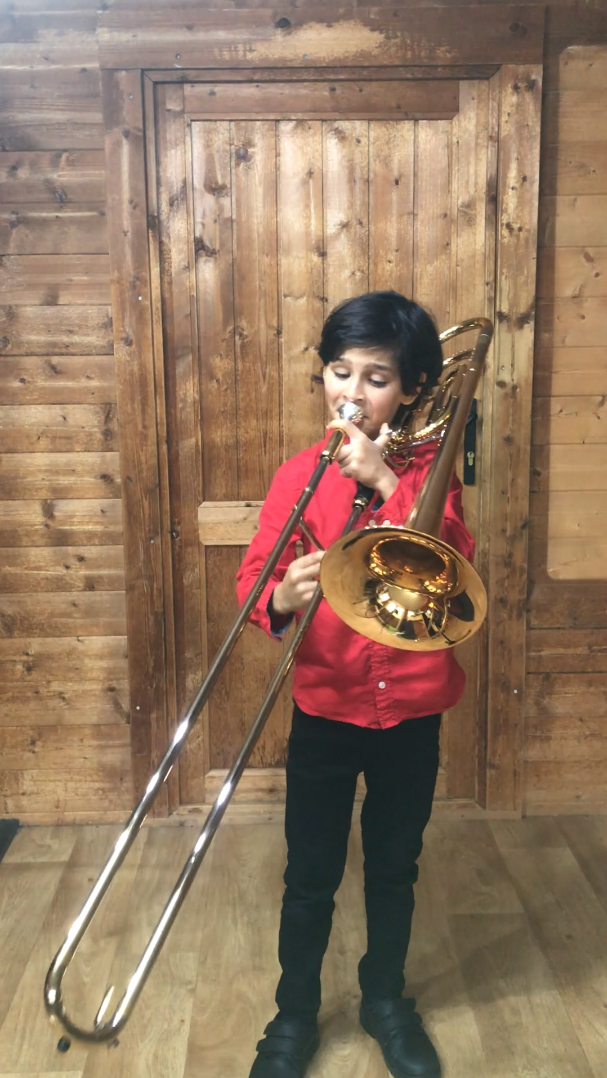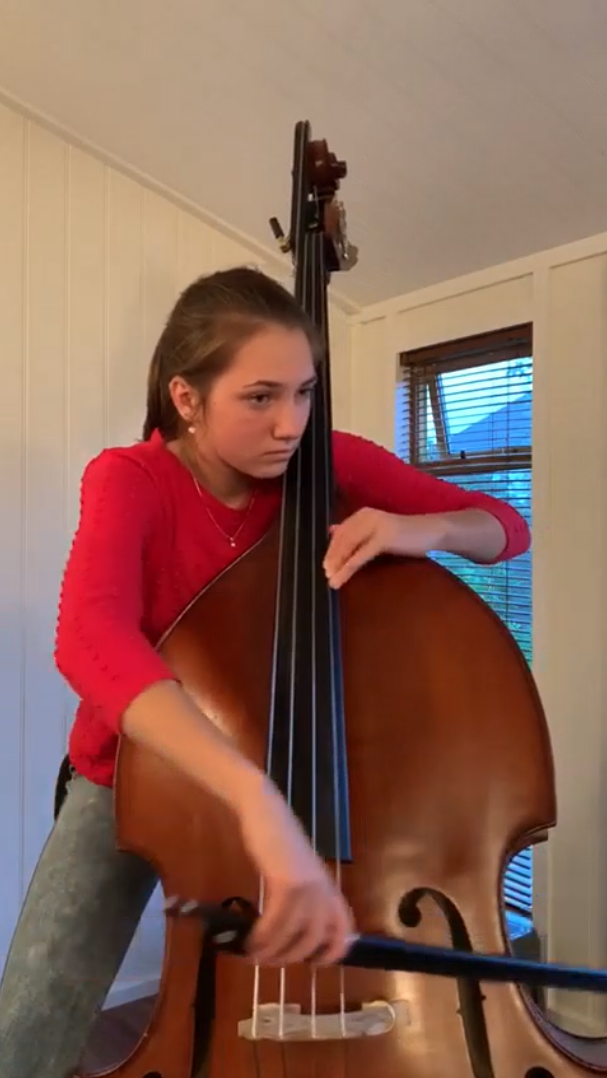 With support from the
H.R. TAYLOR CHARITABLE TRUST
and  ARTS NETWORK SUTTON
ADJUDICATORS for 2021 Festival
---
Piano ……………………………………………… James Kirby  ARAM, GRSM
Vocal ………………………………………………. Ben Costello  MA, PGDip, B Mus, FRSA, FISM
Speech & Drama ……………………………. Alison Rose  BA
General Instrumental & Strings …….. Jessica O'Leary  ARAM, B Mus,  Dip CSM
General Instrumental & Strings …….. Robert Bailey  AGSM, LRAM
Winds ……………………………………………..  Anne Hodgson  BA, FTCL, LTCL