Entries for the 89th Sutton Music Festival 2022 are now open
Click here to go to the entries page.  The closing date for entries is the 1st October 2022.
Welcome to the
Sutton Music Festival
incorporating Speech & Drama
President: The Worshipful the Mayor of the London Borough of Sutton
Hon. Vice President:  Judith Burton BEM, ARAM, DipRAM, LRAM, ARCM, FISM
Affiliated to the British and International Federation of Festivals for Music, Dance and Speech.
The 89th Sutton Music Festival 2022
We are looking forward to welcoming you to the 89th Annual Festival which will take place from Friday 11th November to Sunday 27th November 2022. 
The syllabus is now available here. We look forward to receiving your entries from 1 August.  The closing date will  be 1 October.
Our Adjudicators for the festival will be:
Piano …………………………………….….… Luis Pares
Instrumental Concerto ………………. William Bruce
Strings ……………………………………….. Lesley Shrigley Jones
Woodwind ………………………………….. Melanie Ragge
Vocal & Choral ……………………………. Nicola-Jane Kemp
Speech & Drama …………………………. Ann Newson
Click

here

for a link to their biographies.
Sutton Music Festival Celebrity Masterclass
Masterclass for wind players given by Gill Johnston
Sutton Music Festival organised a very successful Masterclass given by Gill Johnston on Sunday 6 March in Wallington Library.  The masterclass included participants from the 2021 Festival, playing trumpet, oboe, French horn and clarinet.  They played works by Mozart, Britten, Arnold and others.
Said Gill after the class had finished:  'I have had an enjoyable afternoon in Sutton.  The performers were enthusiastic and of a very high standard, with ages ranging from 5 to 16.  It is quite something for them to get up here before an audience.  They are all talented, and I hope I have given them some helpful feedback so they take away something positive.'
Gill is an accomplished bassoonist, founder of Harpenden Musicale, now one of the country's largest private music centres, and musical director of the National Children's Wind and Chamber Orchestras.  She is passionately interested in encouraging children to 'make music' and thoroughly enjoys music festivals all over the country.
The Masterclass is funded by the Neil Heayes bequest.  Sutton Music Festival is supported by Arts Network Sutton, the HR Taylor Charitable Trust, and is grateful to the London Borough of Sutton for the use of the library.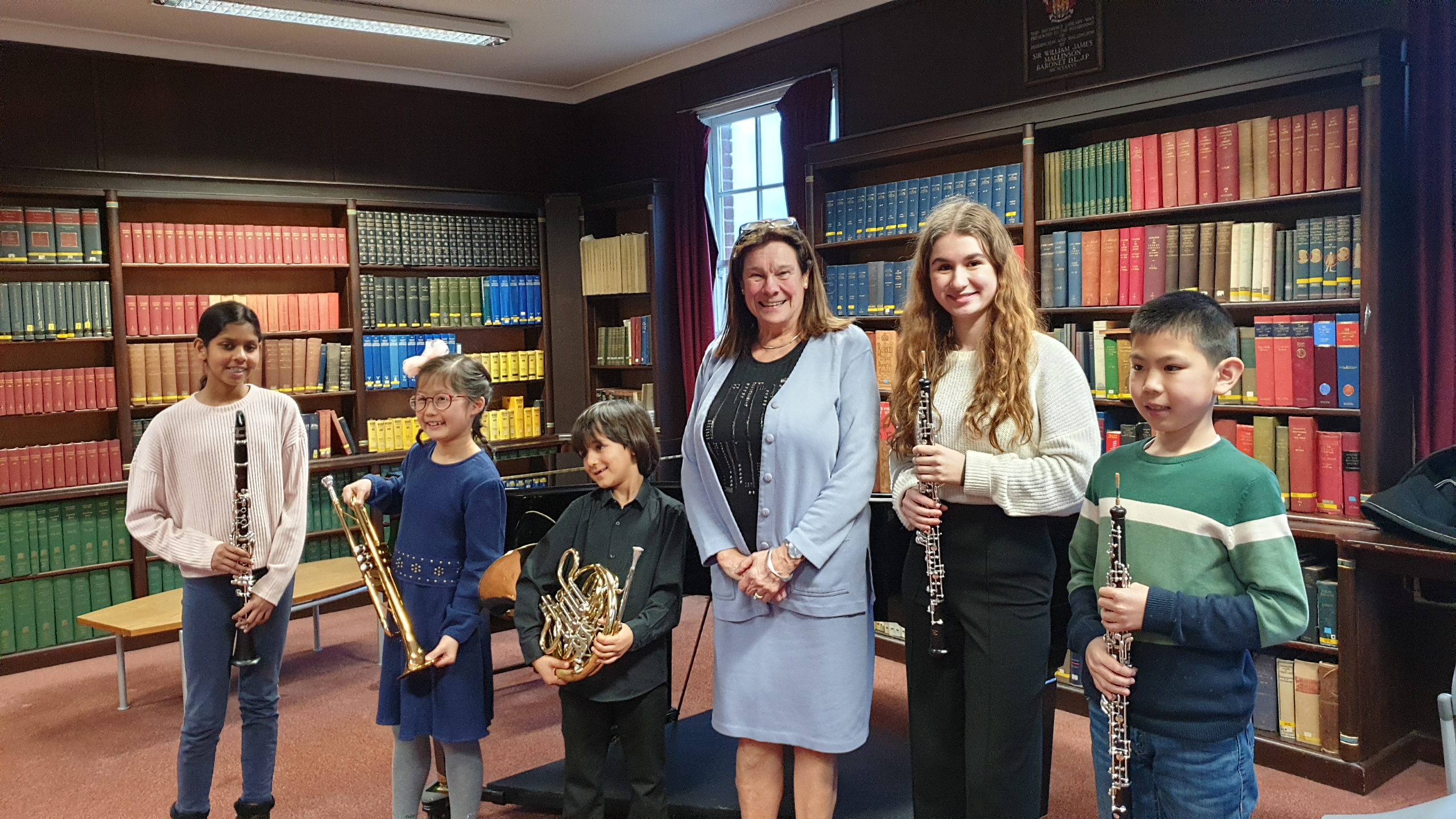 Participants at the 2022 Masterclass for Wind Players with Gill Johnston
Composition Dedicated to Sutton Music Festival
We were delighted and honoured to hear that Festival prizewinner Apollo Premadasa decided to compose a piece for cello and piano as a thank you for the opportunities we give to young musicians. You can find a link to the composition here: 

https://youtu.be/I2tcPreQmuY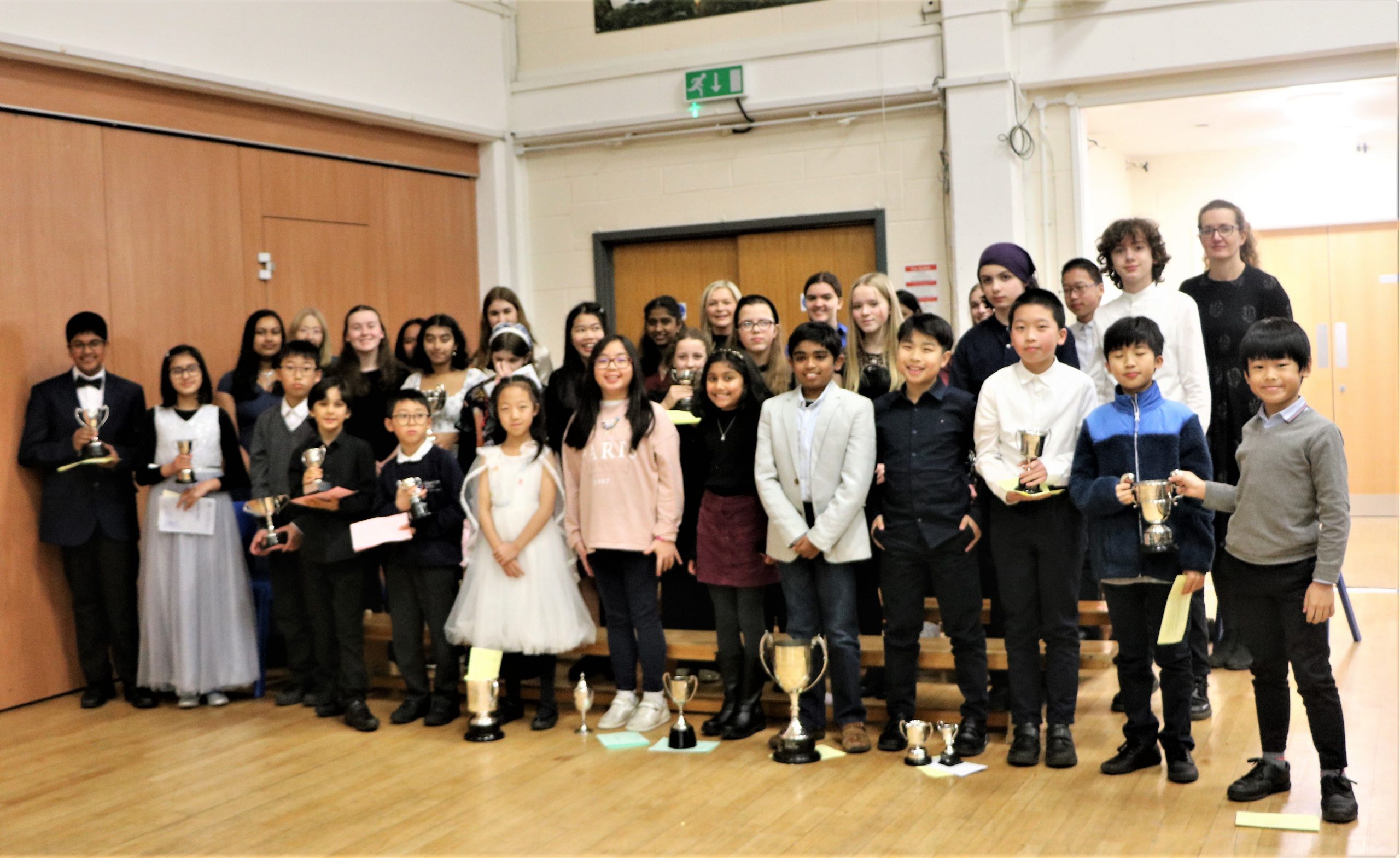 The Mayor Cllr Trish Fivey with the Prize Winners from the 2021 Gala Concert
GALA CONCERT BRINGS THE 2021 SUTTON MUSIC FESTIVAL TO A CLOSE
The 2021 Sutton Music Festival came to a close on 28 November at Overton Grange School with a Gala Concert of prize winners.  Trophies and prizes were presented by the Festival President and Sutton Mayor Councillor Trish Fivey.
Councillor Trish Fivey said before presenting the prizes:  'I think we will all agree that we have had an exceptional afternoon of music and drama.  The Festival goes from strength to strength.'
Results from all classes can be found under 'News'.
The next event is the Celebrity Winds Masterclass to be held on Sunday 6 March 2022.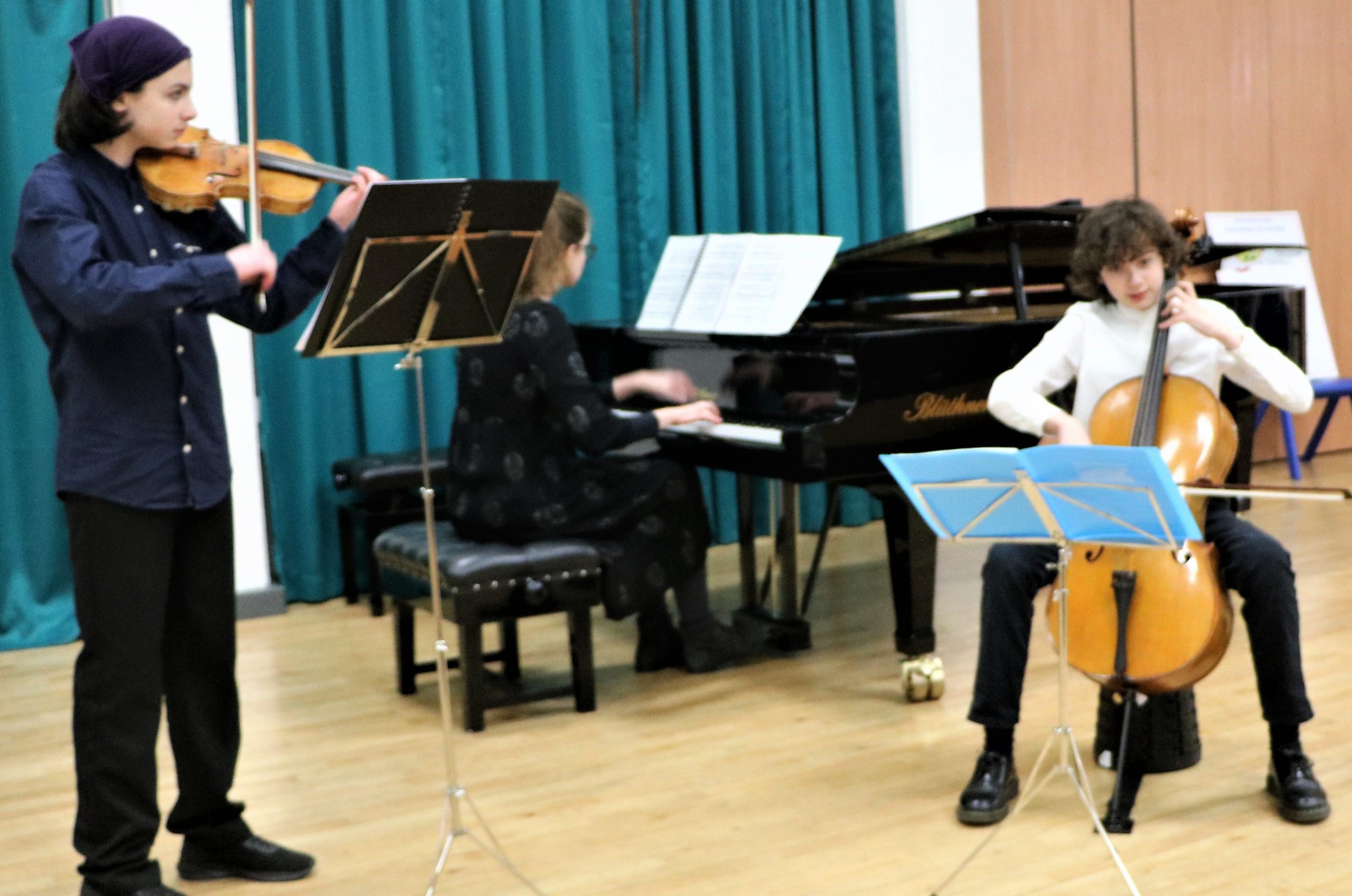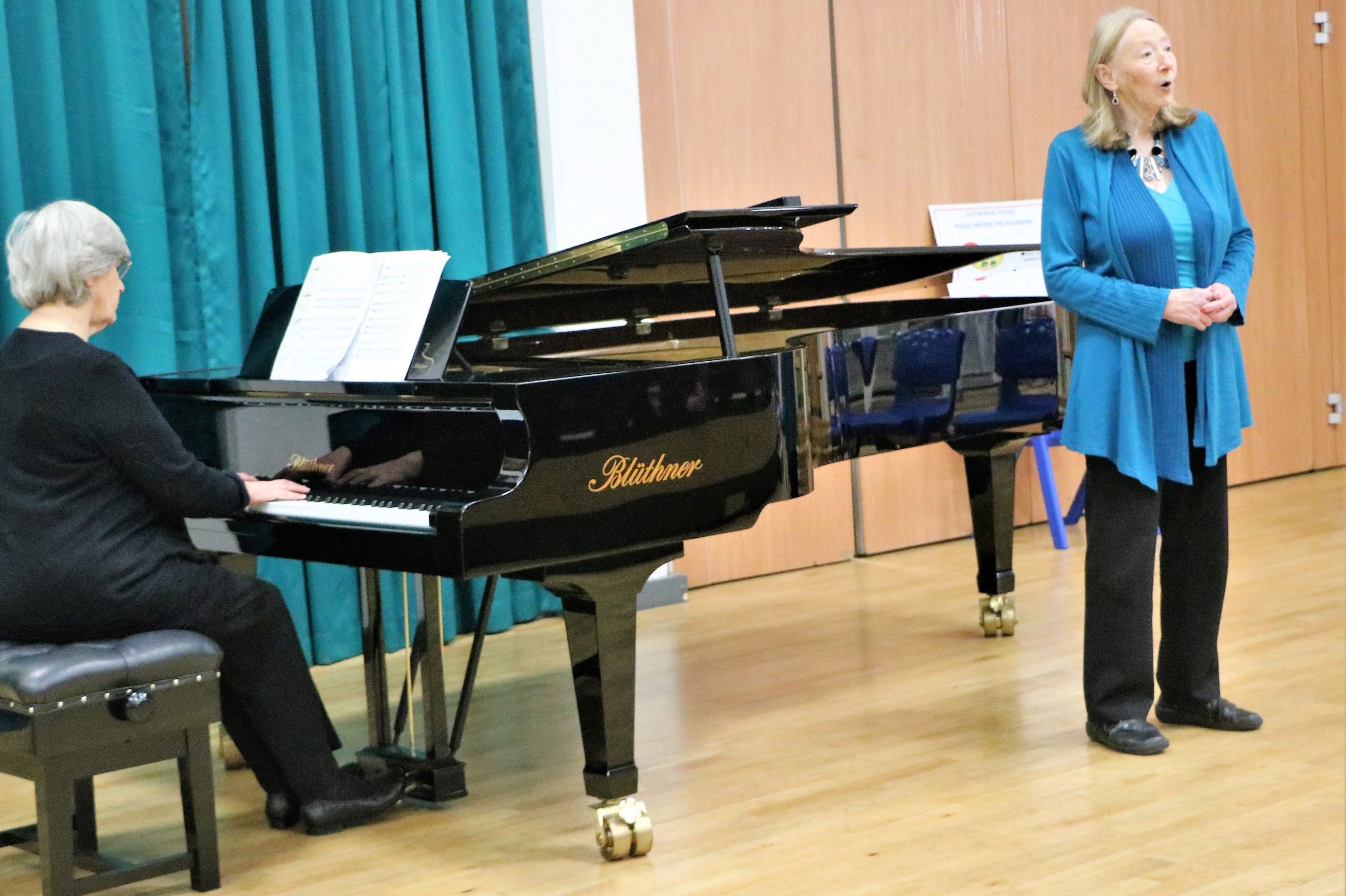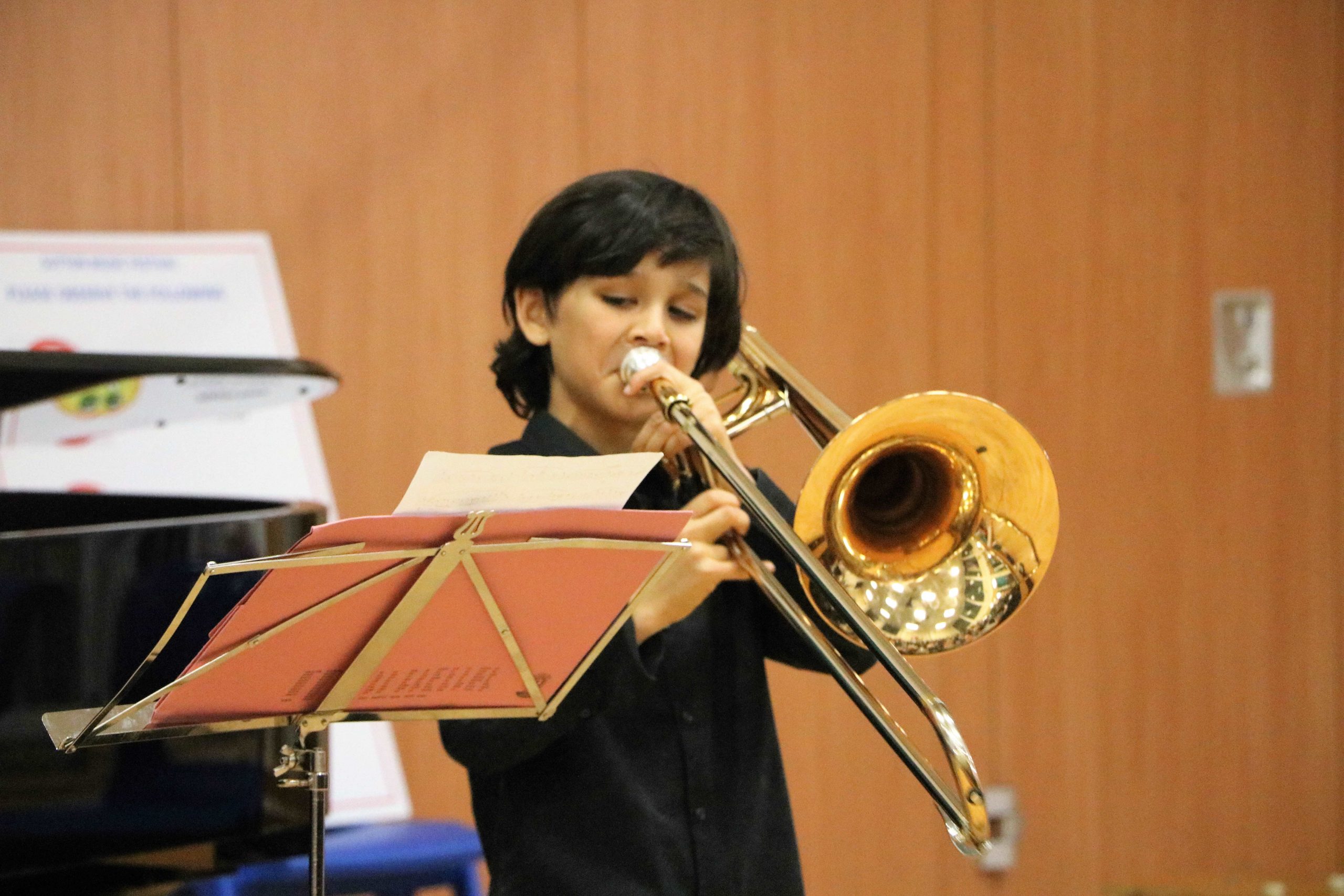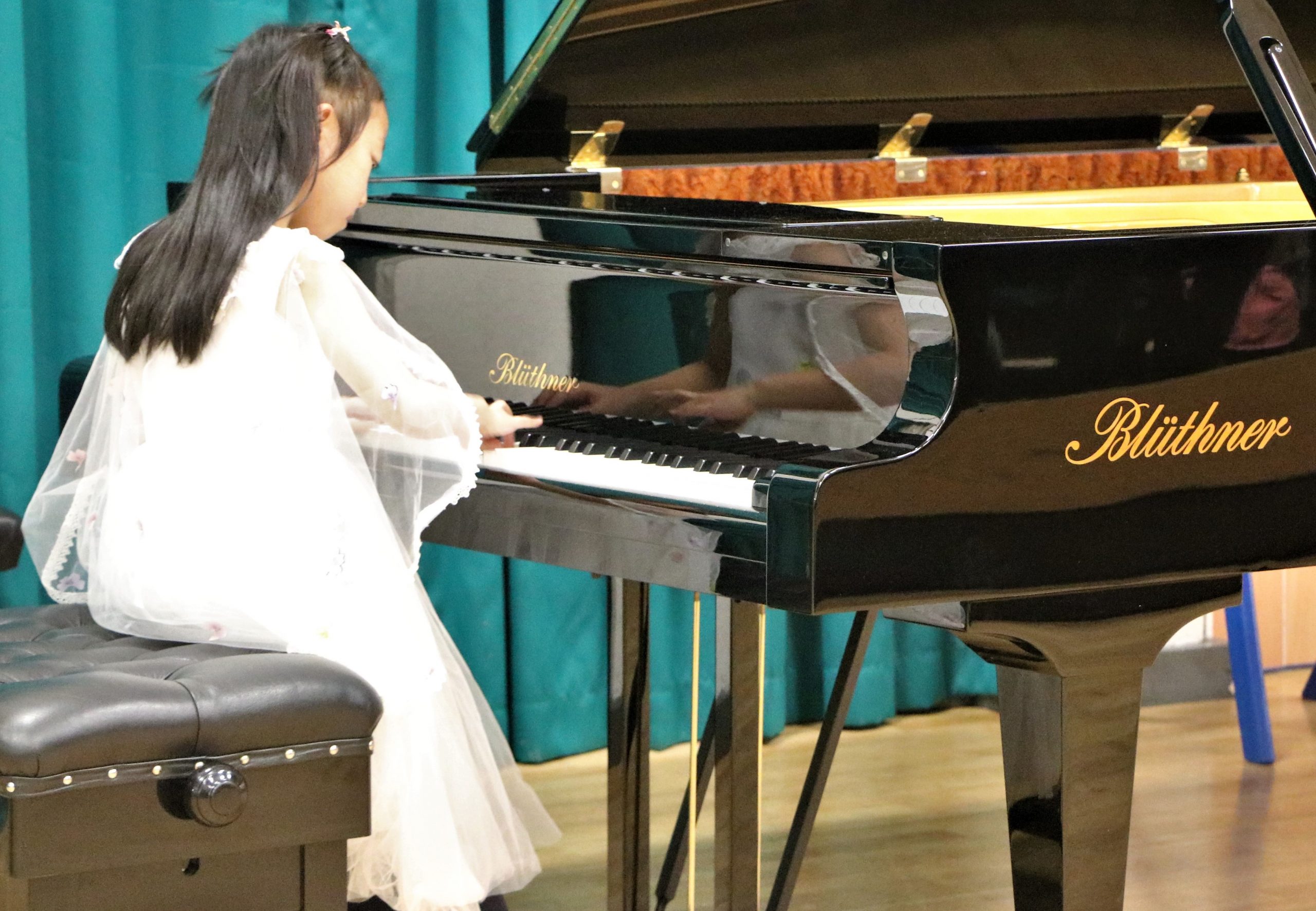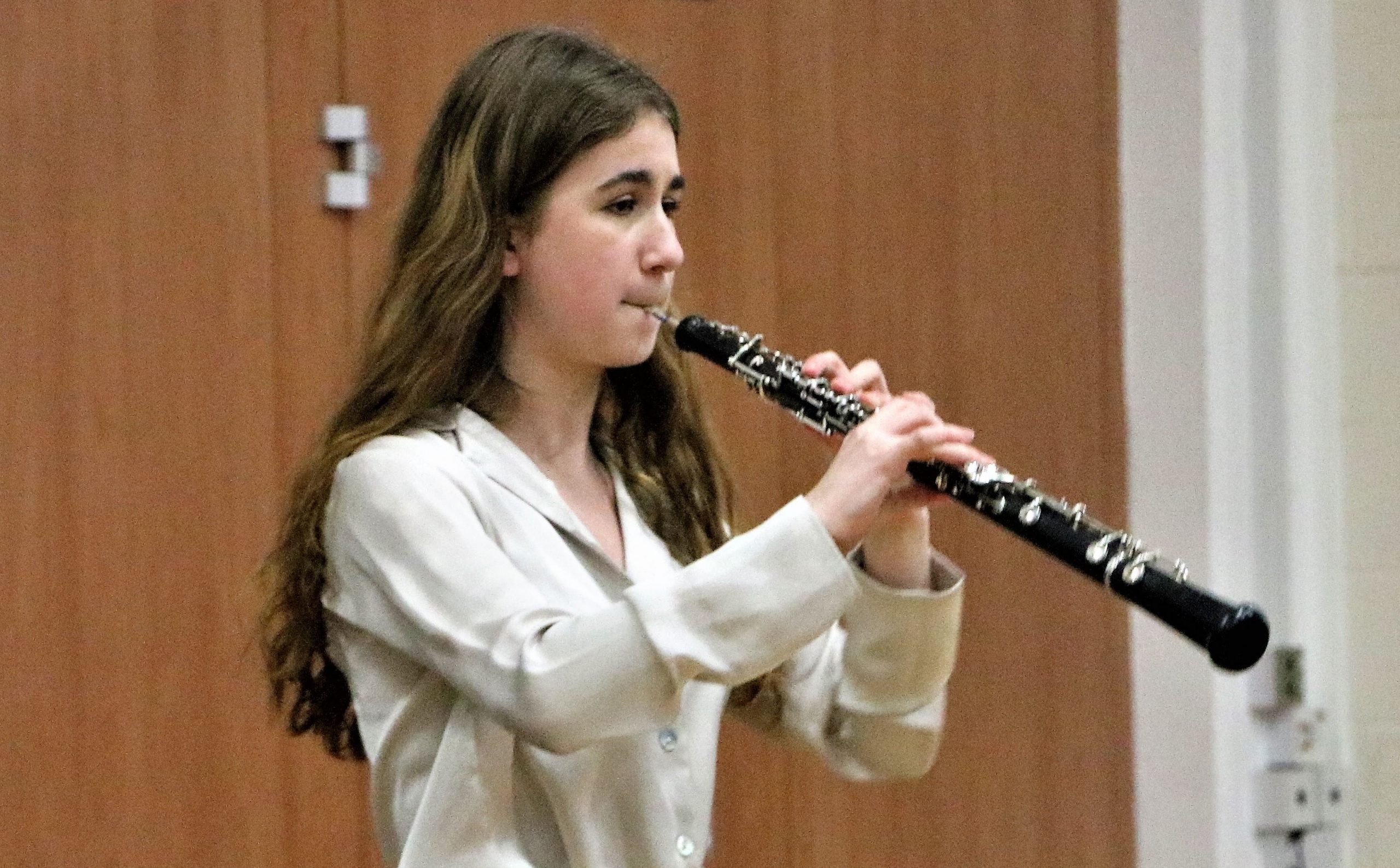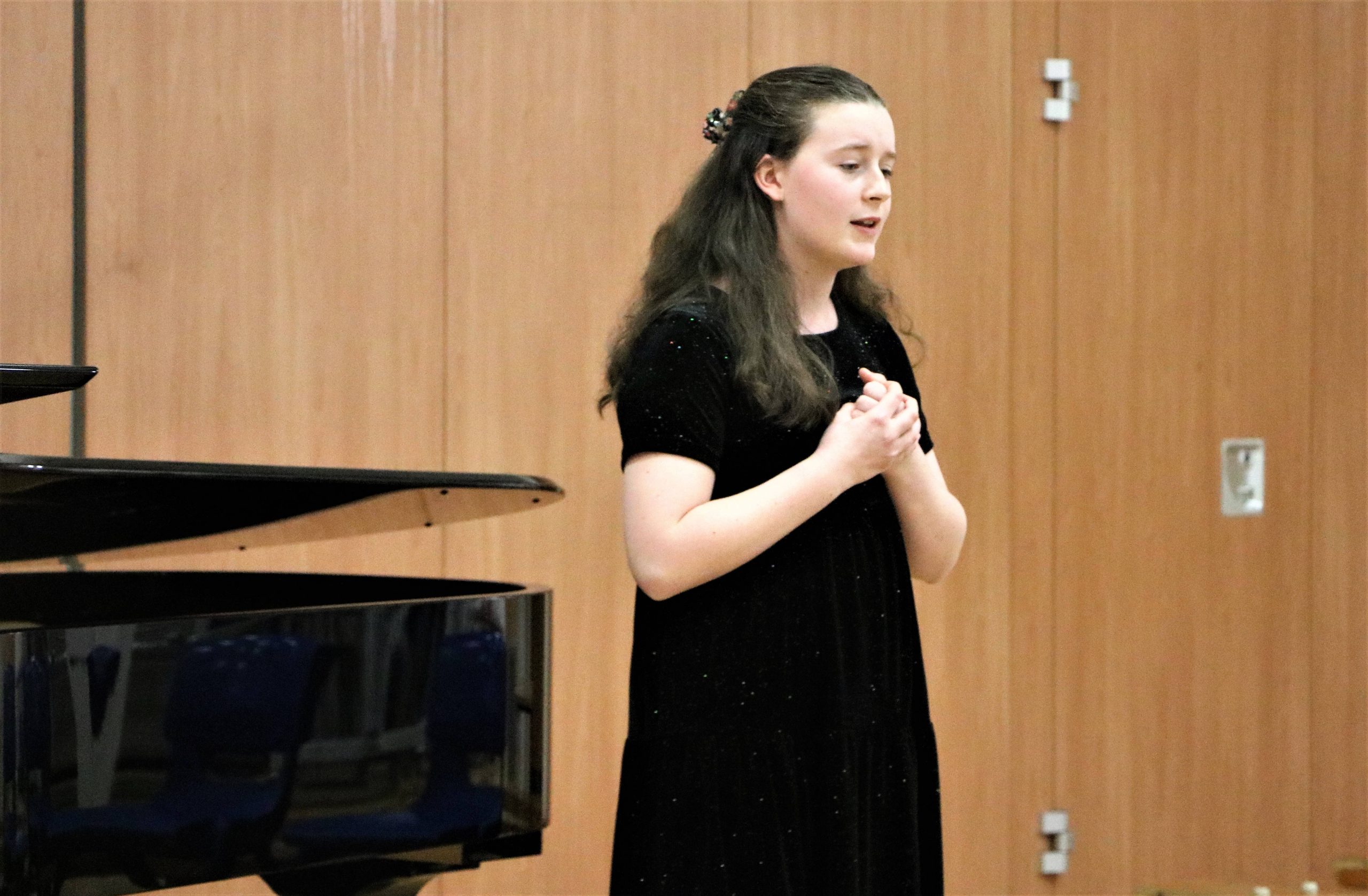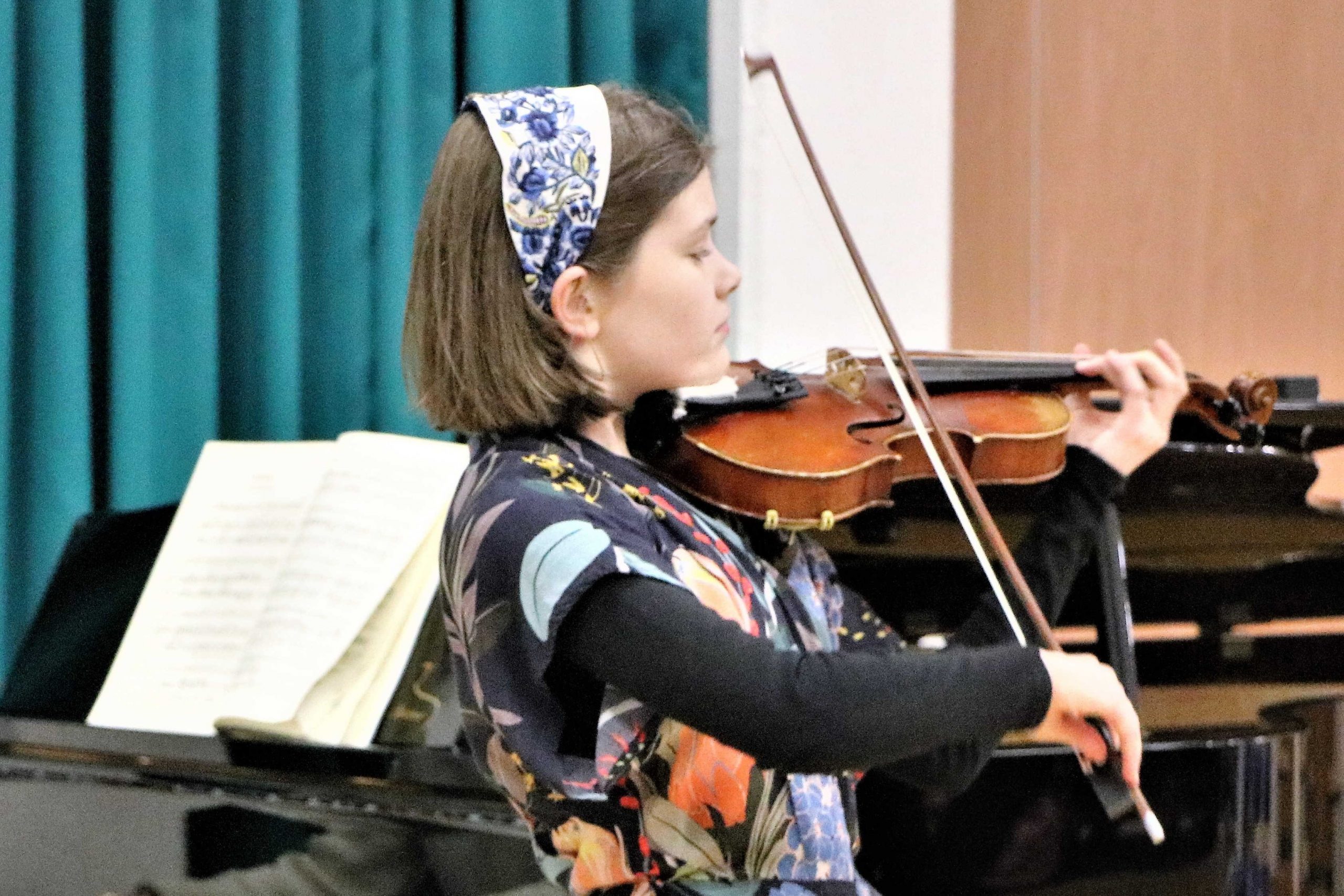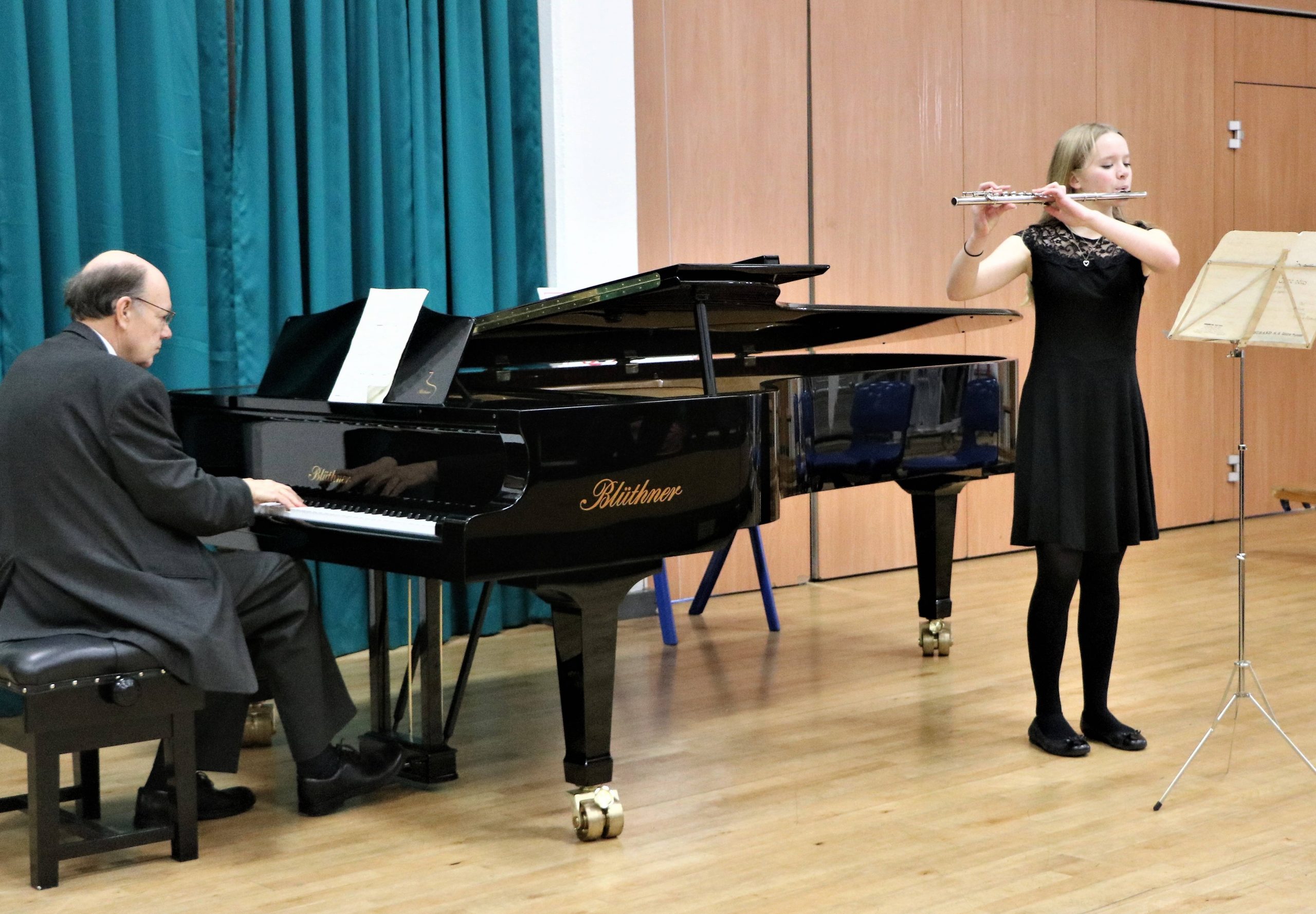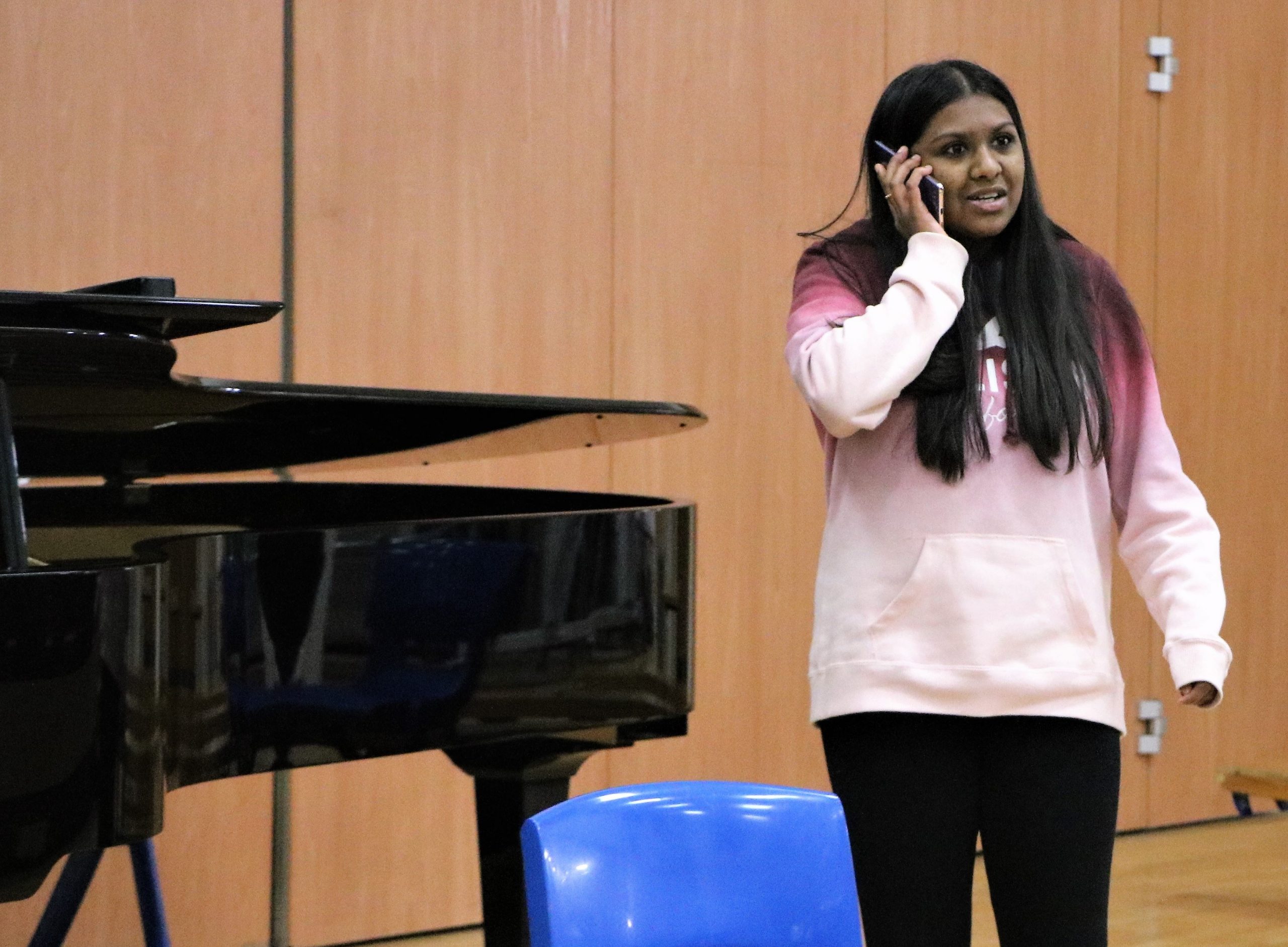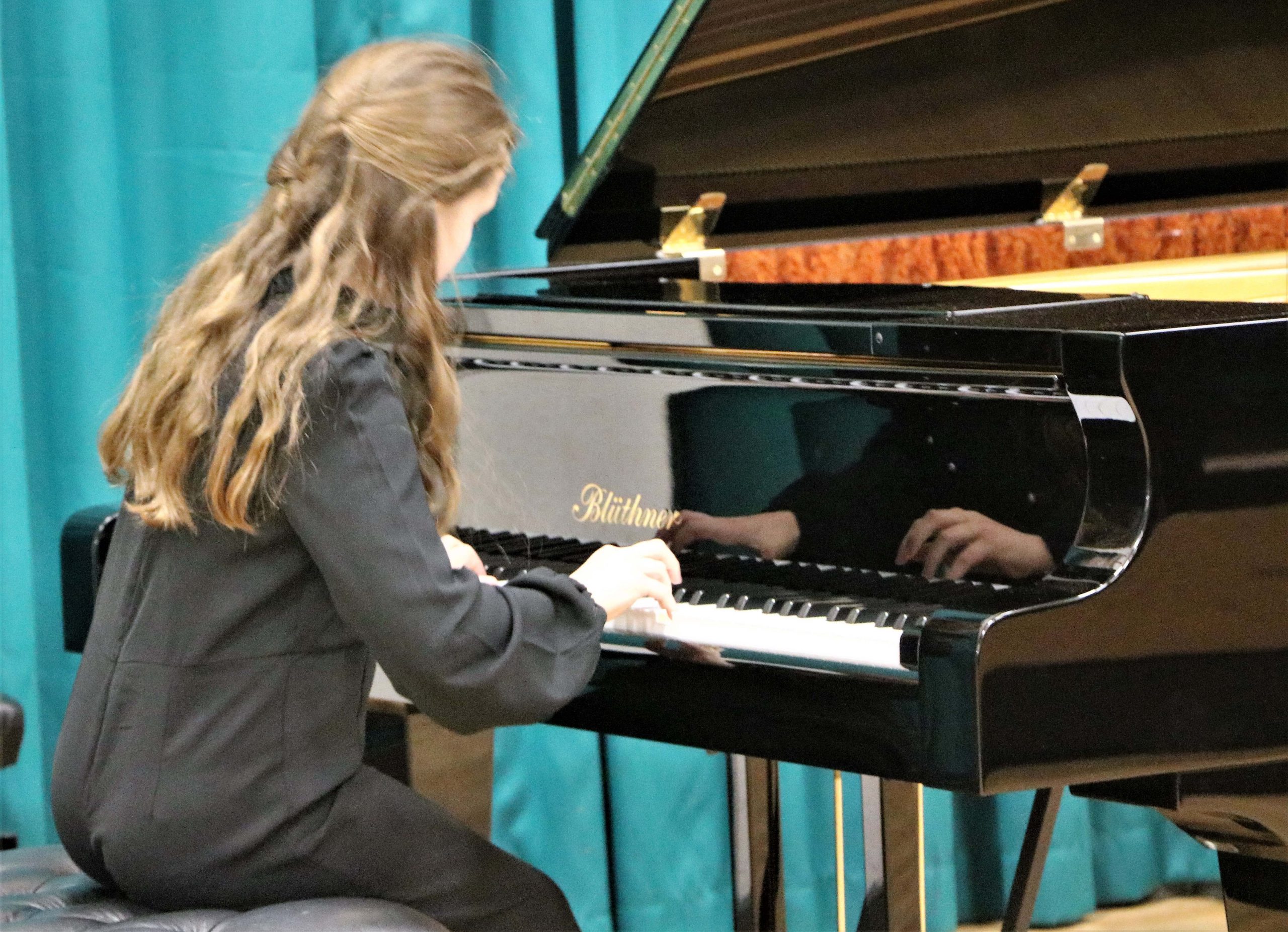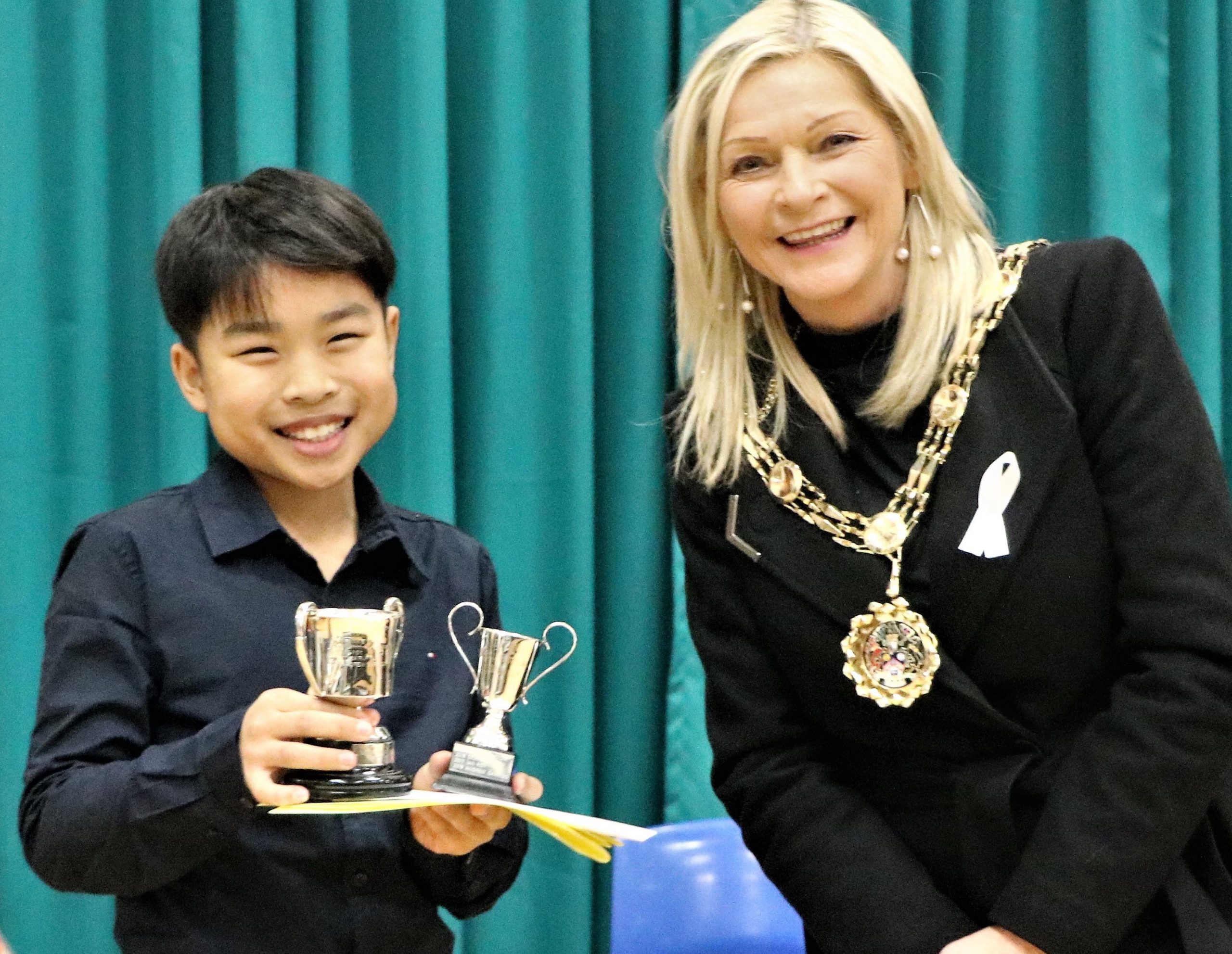 With support from the
H.R. TAYLOR CHARITABLE TRUST
and  ARTS NETWORK SUTTON
ADJUDICATORS for the 2022 Festival
---
Piano ……………………………………………… Luis Pares  BMus(Hons), MMus
Vocal & Choral  ……………………………… Nicola-Jane Kemp  MA(Cantab), MMus(Opera)RSAMD
Speech & Drama ……………………………. Ann Newson   LRAM, RAM(dip)
Instrumental Concerto …………………. William Bruce   ARCM(Hons), HonARAM
Strings ……………………………………………. Lesley Shrigley-Jones   GRNCM, LRAM, ARNCM(VcP), ARNCM(PfT/VcT), KA
Woodwind ………………………………………. Melanie Ragge   HonARAM, MPhil(Cantab), MA(Cantab), DipRCM, LRAM