---
SPEECH AND DRAMA WORKSHOP WITH VICTORIA BOVINGDON
The 2018 Celebrity Masterclass was held on Sunday March 18th at Collingwood School, Wallington, when
11 very talented speech and drama performers selected from the 2017 Sutton Music Festival took part in a workshop, directed by Victoria Bovingdon.
Victoria has appeared as director and actor on stage and on national TV in a variety of different roles, and it was fascinating to watch her working with such enthusiasm, energy and encouragement on the monologues and duologues presented by the young participants. The standard of performance was exceptionally high and Victoria offered a huge range of fresh ideas about stagecraft, movement and timing, eye line, voice projection and communication with the audience.
This was the fourth in a series of annual masterclasses funded by the Neil Heayes Bequest and once again it was evident that both the participants and the audience had enjoyed and been inspired by the experience.
The main group photograph shows, from left to right, Nabeel Abdul Rasheed, Chiara Speake, Eden Costello, Molly Baker, Grishma Muppidi, Cedrina Buitrago, Victoria Bovingdon, Pauline Avetisyan, Izaak Lucas, Alice Hunter, Madeleine Waller and Sophie Fraser-Cannon.
---
---
A Celebrity Masterclass for vocalists will take place in March 2019.
Participants will be selected by the vocal adjudicator at the Festival in November 2018.
Click for more information
---
---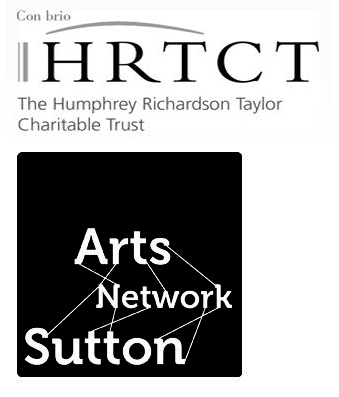 ---