---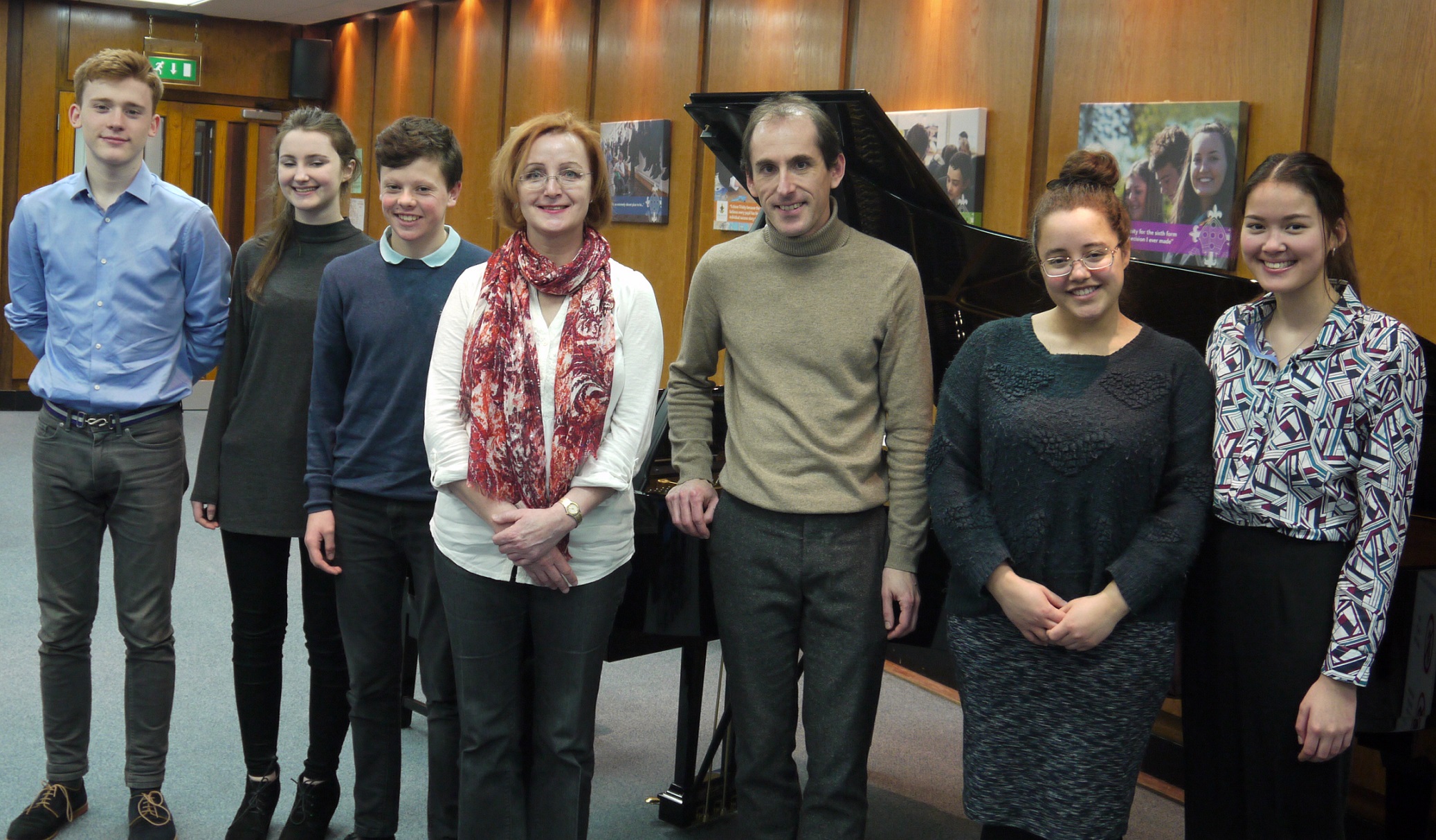 INSPIRING PIANO MASTERCLASS FROM DANNY DRIVER
Over 50 people watched an enthralling masterclass given on March 5th 2017 by internationally acclaimed professional pianist, Danny Driver, to selected performers from the piano section of last year's Sutton Music Festival. The afternoon featured music by Brahms, Ireland, Schumann, Haydn, Bartok and Liszt.
Festival Chair Judith Burton said: 'It was truly inspiring to see six of our most talented pianists given the opportunity to play for Danny and receive his feedback. Such a masterclass provides an occasion to work on a chosen piece in far greater detail than is normally possible at the festival competitions. Danny's wealth of ideas and insights will undoubtedly help each participant to improve their musical perception and deepen their level of study in the future."
The Masterclass was made possible by a legacy from the late Neil Heayes, administered through Arts Network Sutton. The next Sutton Music Festival Celebrity Masterclass will be in March 2018.
The main group photograph shows, from left to right, Drake Gritton, Eleanor Medcalf, Harry Ashworth, Claudia Lazarus, Danny Driver, Eden Howard and Natalie Bishop.
---
---
Speech and Drama Workshop - Sunday March 18th 2018, 2:30pm at Collingwood School, given by Victoria Bovingdon
Click here for details
---
---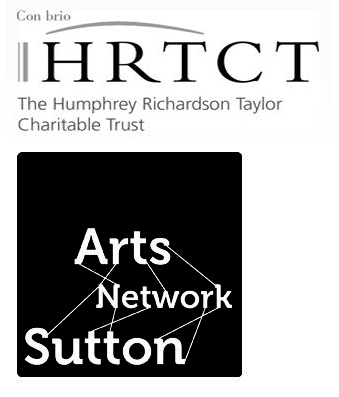 ---