Adjudicators 2019 Festival
---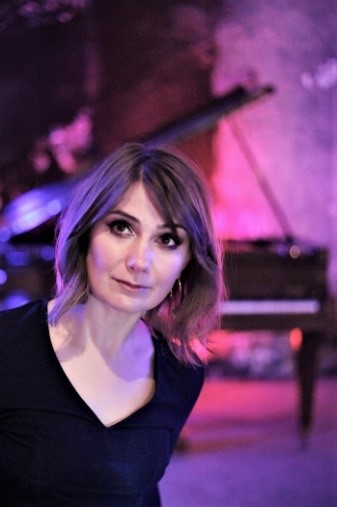 ---
---
Eva Doroszkowska — Piano
Eva Doroszkowska, BMus, PGDipRNCM, PGDipAmsterdam – Piano – is an international pianist whose dramatic and colourful interpretations have earned her high acclaim. She won a scholarship to study at the Royal Northern College of Music and with further scholarships continued her studies with Professor Jasinski at the Katowice Szymanowski Academy in Poland. She also took postgraduate solo diplomas in Amsterdam and Copenhagen. Eva's performing schedule has included appearances on BBC and Polish television and radio. She worked with the late Gorecki and Per Norgard and has collaborated with various chamber ensembles from string quartet to jazz and pop. Alongside her performing Eva enjoys a busy and varied life as a teacher, accompanist and festival adjudicator. She has taught at the Royal Academy Junior Department since 2001 and has also written for International Piano Magazine.
---
---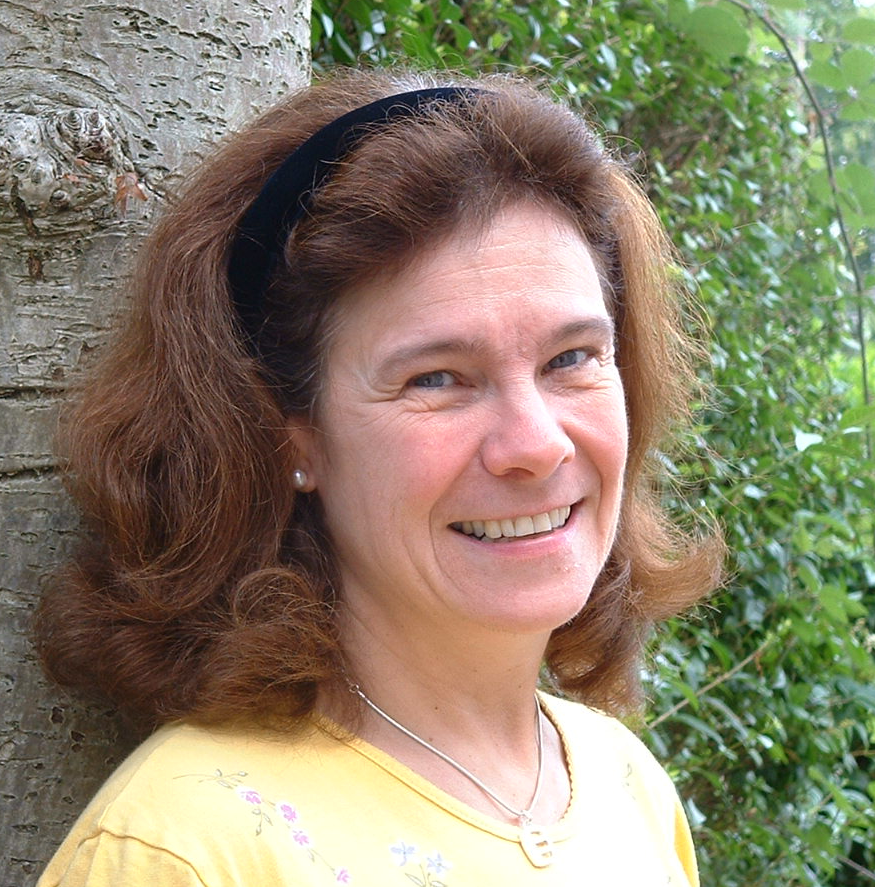 ---
---
Gillian Johnston — Winds
Gillian Johnston, AGSM – Winds – is a graduate of the Guildhall School of Music and Drama. After a period of freelance playing as a bassoonist, she turned her attention to teaching, firstly building up the instrumental department at Stratford House School in Bromley before moving to Harpenden where, with her husband David, she established her own music school, 'Harpenden Musicale'. As well as running the music school, Gill arranges Musicale Holidays, Competitions and a Summer Music Festival. She is co-founder of the National Children's Wind and Chamber Orchestras, running their Easter courses, followed by concerts at home and abroad. Gill is passionately interested in encouraging children to 'make music' and thoroughly enjoys adjudicating at festivals all over the country.
---
---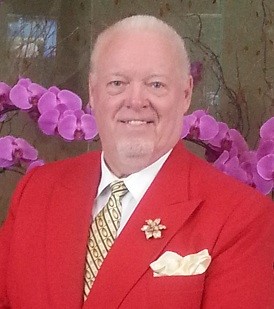 ---
---
David Fonville — Speech and Drama
David Fonville, AGSM, DipEd(Adv), PGCA, MCIPR, MSTSD, HonFIMSSS – Speech and Drama – is a teacher, examiner and adjudicator of speech and drama, communications, musical theatre and English. After working initially in schools, he became an Independent Radio News Editor and BBC Radio Education Producer, devising the series "Christmas in a Country House". David has several times been elected a Council member of the Society of Teachers of Speech and Drama and is currently Chairman of its adjudicators' selection panel. He has also examined for the Guildhall School of Music and Drama and Trinity College London and was for many years Chairman of Kettering and District Eisteddfod and of the Governors of Kingsthorpe College. David has made a significant contribution to the British and International Federation of Festivals, for which he has been honoured with an Adjudicator Fellowship. He has been a Board member, served many terms on its Adjudicators' Council and as AC Chairman and also works as an adjudicator assessor.
---
---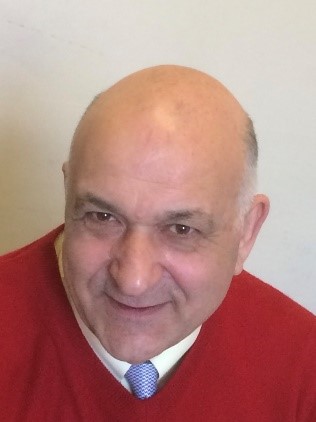 ---
---
Robert Bailey — General Instrumental and Strings
Robert Bailey, AGSM, LRAM – General Instrumental and Strings – is a 'cellist, pianist and conductor. He attended the Guildhall School of Music and Drama and has enjoyed a varied career, holding principal 'cello positions at English National Opera, the Royal Philharmonic Pops Orchestra and the Academy of London. He was for five years 'cellist in the Delme String Quartet, with whom he toured all over Europe, made several CDs, and broadcast frequently on BBC Radio 3. He has also conducted orchestras both in London and in Australia. In the field of education Robert teaches 'cello and piano and has worked at the Royal College of Music and The Guildhall School of Music as an orchestral and chamber music coach. He taught for several years at London's Centre for Young Musicians where he was conductor of both the Symphony Orchestra and the String Chamber Orchestra. He is also much in demand as a festival adjudicator all over the UK.
---
---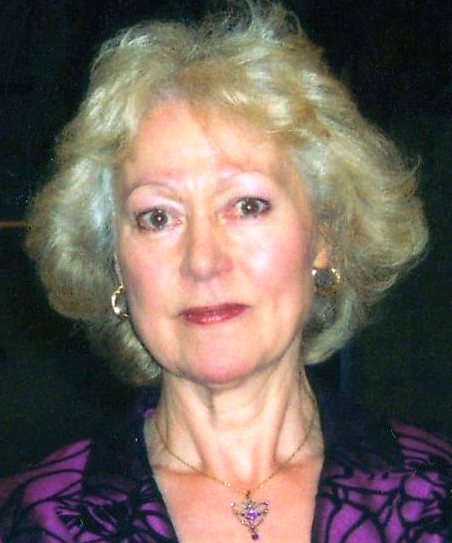 ---
---
Julia Dewhurst — Vocal
Julia Dewhurst, FTCL, ARCM, PGCA, CertEd , FRSA, FISM – Vocal – has appeared as a lyric-coloratura soprano on the national and international concert and opera stage in an ongoing performing career spanning over 30 years. Her repertoire is wide-ranging, from Early Music to first performances of contemporary works. Julia has extensive and relevant teaching experience across the entire age-range. She was for many years a visiting singing specialist in a London primary school, also leading voice care workshops for teachers. A popular and much sought-after vocal adjudicator for the British and International Federation of Festivals for some 18 years, she is also currently a Music Deputy on the Adjudicators' Council. Julia is a member of the Incorporated Society of Musicians, the Association of Teachers of Singing, the British Voice Association, the Association of English Singers and Speakers for whom she has judged both the Patricia Routledge Competition and the Courtney Kenny Prize and she is a Friend of the Society of the Teachers of the Alexander Technique.
---
---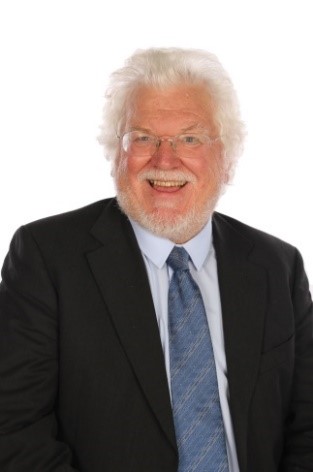 ---
---
Neil Jenkins — Choral
Neil Jenkins, MACantab – Choral – joined his first choir at the age of 7, later becoming a Chorister at Westminster Abbey and a Choral Scholar at King's College Cambridge. Whilst there, he sang in 'The Kings Singers' and in the first concerts given by the Monteverdi Choir. He is now an internationally renowned tenor, conductor and music editor and has recorded over 60 discs of opera, oratorio and song with many of the world's leading conductors. In the 1970s he was appointed an RCM singing professor by Sir David Willcocks, and became a regular soloist with the Bach Choir, especially in the Bach Passions. Neil combines his singing career with an increasingly important role as a musicologist. He has translated and edited Bach's major choral works for the New Novello Choral Edition, and has produced editions for OUP & Barn End Press. He gives a regular series of master classes, is a well-known music festival adjudicator and sits on international singing juries.
---
---
CONTACT US
e-mail: information.SMF@gmail.com
Web:  www.suttonmusicfestival.org.uk
Facebook:  www.facebook.com/Sutton-Music-Festival-616423451739315/
Festival Telephone: 07706 100856
(from September to December only)

---